We are not trying to "mass produce" driving licenses with a huge fleet of vehicles and dozens of instructors. Due to our many years of experience, we can offer and guarantee a personal approach, stress-free courses, but also a professional and qualified approach to training.
Our goal is not only to prepare you for passing the driving exam and completing the course, but first and foremost, to teach you to drive, and be able to be confident and independent on the street.
Upon starting the course, we try to get you as soon as possible to the practical part of driving and we respect your time schedule. You won't be stuck on the waiting list with us!
There are two forms required for signing up to our driving school. One of them is a
Driving License Medical Report Form
(filled by your general practitioner in the Czech Republic) and the other is the
Application for admission
itself. You can click on the links to download the forms, which you must print from both sides.
We are a driving school with a long tradition. We have been here for you for more than 30 years. We provide comprehensive services in the field of obtaining a driver's license for groups AM, A1, A2, A, B, B+E.
Thanks to the fact that we are not a "factory for driving licenses" with many vehicles and instructors, we can offer you and guarantee a personal and stress-free atmosphere, but at the same time a professional and experienced approach to training.
Our goal is not only to prepare and lead you to a successful completion of the course in the form of a final exam and obtaining a driver's license, but above all to be able to drive!
We drive mainly in Karlovy Vary and the surrounding area, though many of our students are from smaller towns in the region (Sokolov, Toužim, Ostrov, Teplá, Žlutice, Bečov, etc.).
We have been active for more than 30 years. Our driving school has a long tradition and many successful graduates.
Don't hesitate to contact us!
Reviews from our students Vojta Beer
Přátelský, ale profesionální přístup. Skvělá domluva. Určitě doporučuji!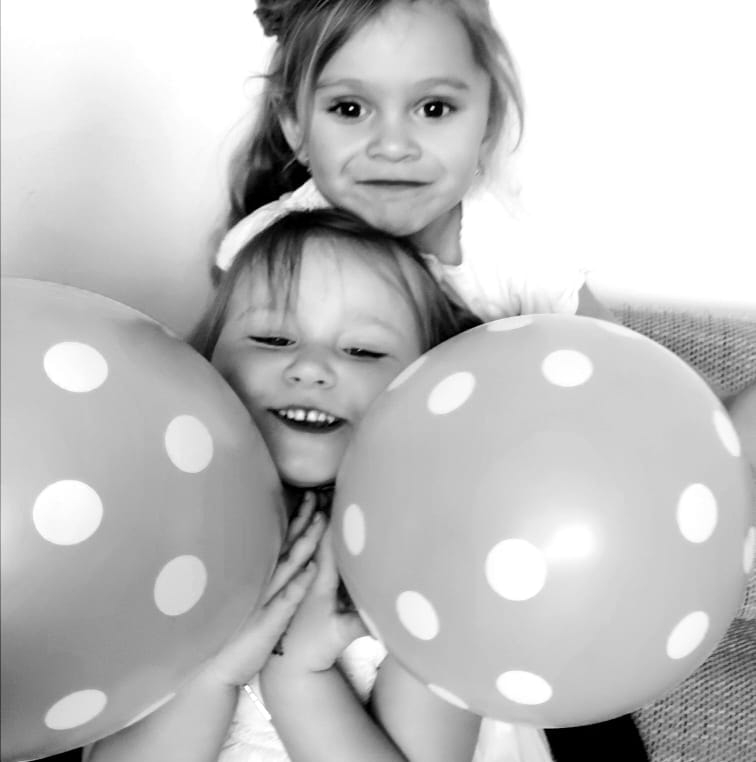 Barbora Seifertová
Nejlepší z nejlepších
Do měsíce autoškola hotová s tím nejlepším učitelem kterého sem si mohla přát. Perfektni profesionální přístup. Moc děkuji ještě jednou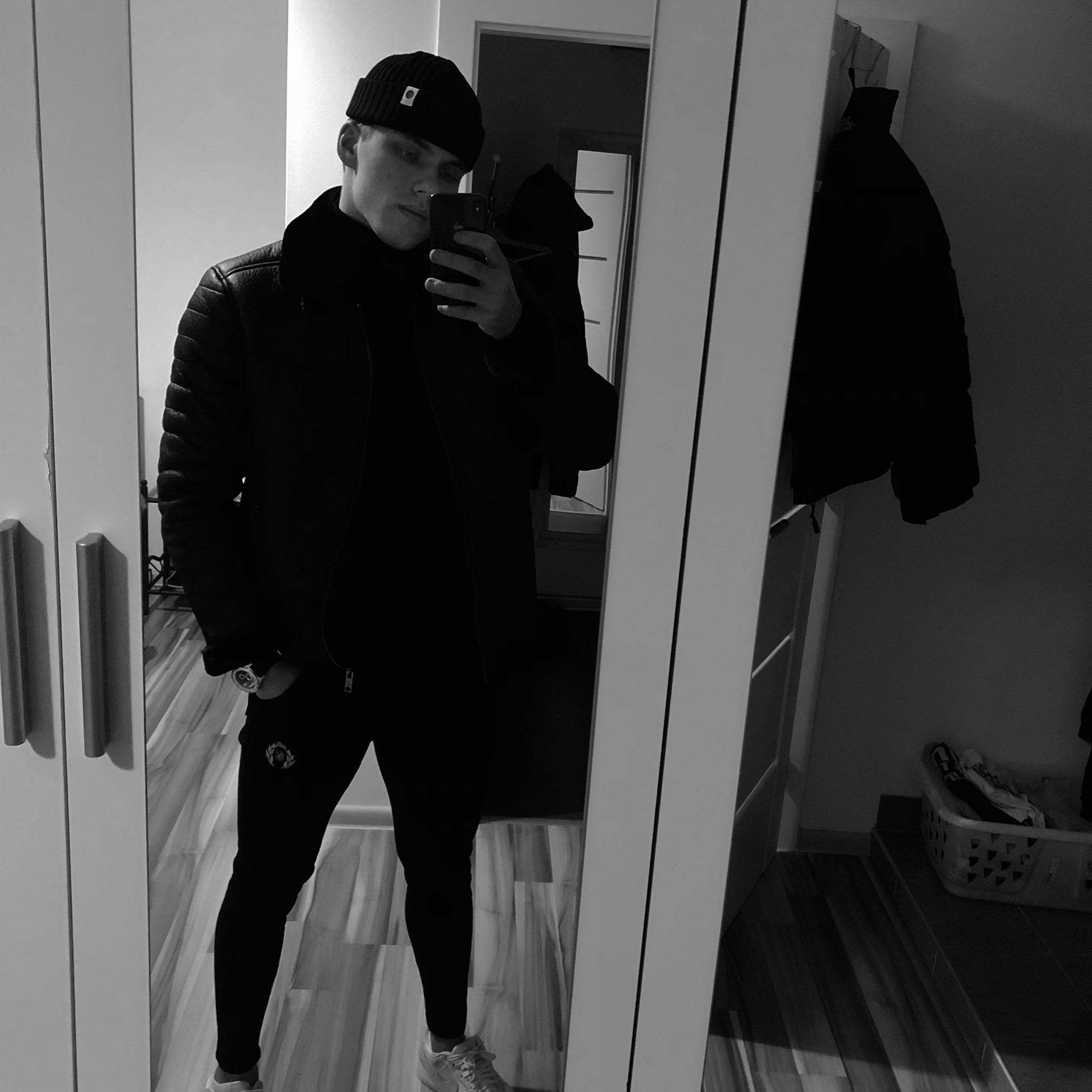 Otas Šik
Přátelský přístup a uvolněná atmosfréra
ale na druhou stranu profesionální přístup! Dávám 10/10 a 100% doporučuji.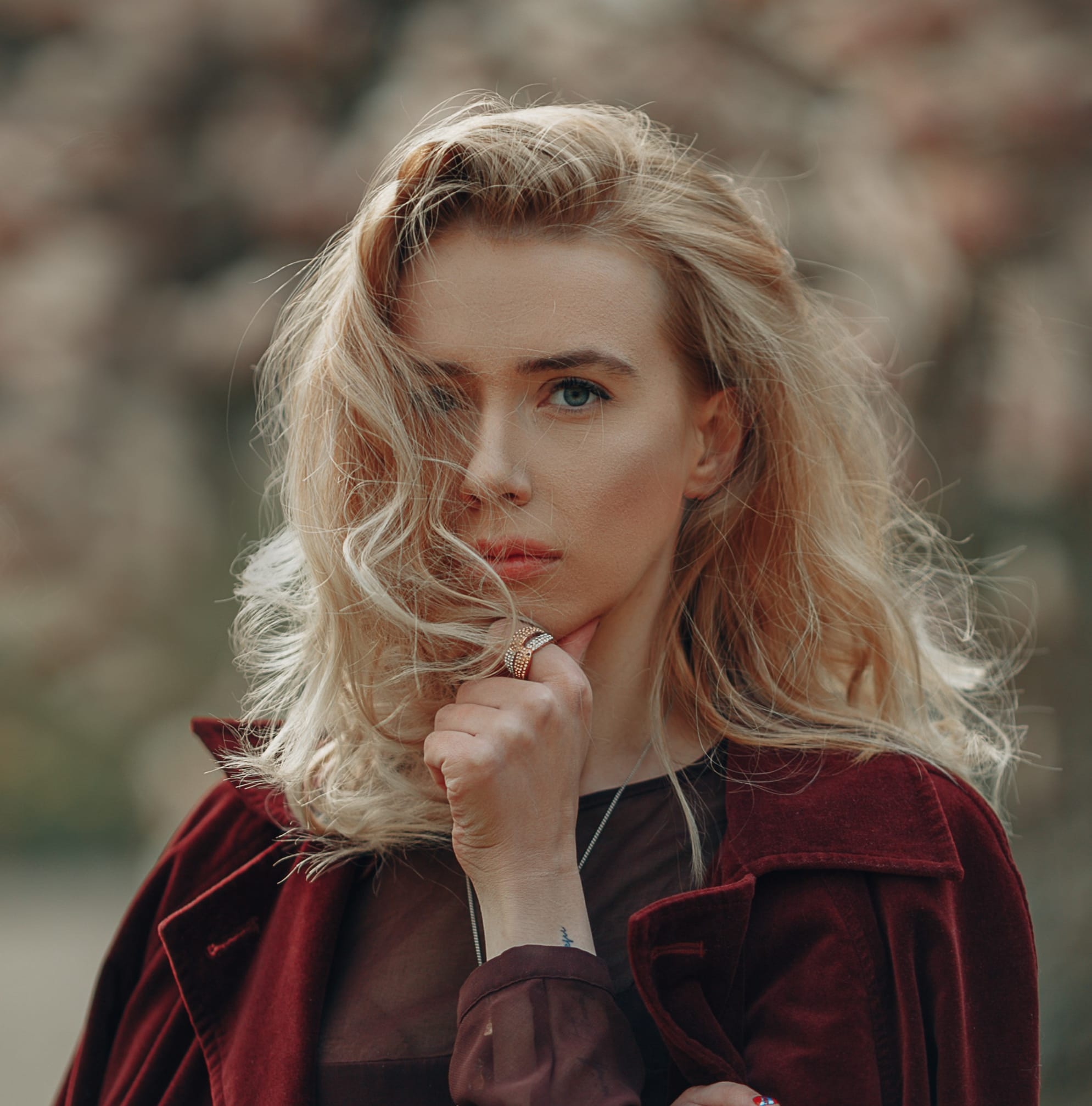 Mary Miron
Pan Duspiva je moc profesionální a hodný. Moc rychle mi pomohl pochopit to, co nemohla jsem pochopit s minulým učitelem v jiné autoškole a opravit chyby. Udělala jsem řidičák s Panem Duspivem. Moc doporučuji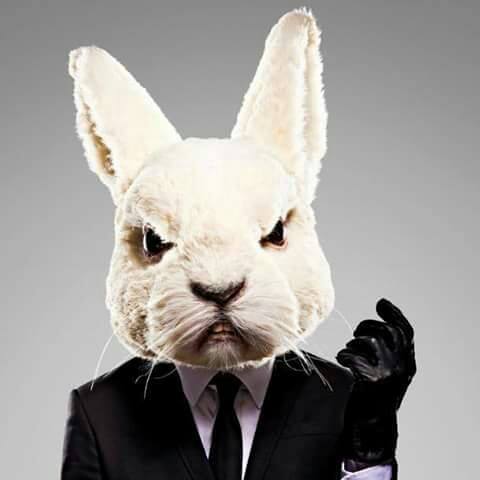 Michael Angrešt Ange
Vše jak má být. Mužů doporučit.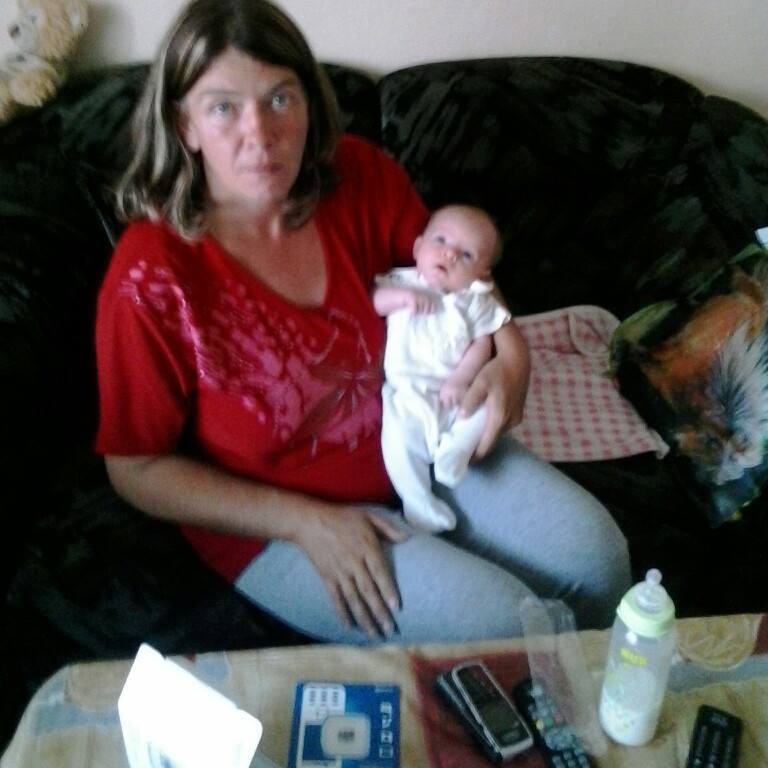 Katerina Novakova
Nejlepší učitel, skvělý přístup k žákům autoskoly, klidný, vše vysvětlí, poradí.
Kdo hledáte autoškolu tak tuhle doporučuji všem.
MOC DĚKUJI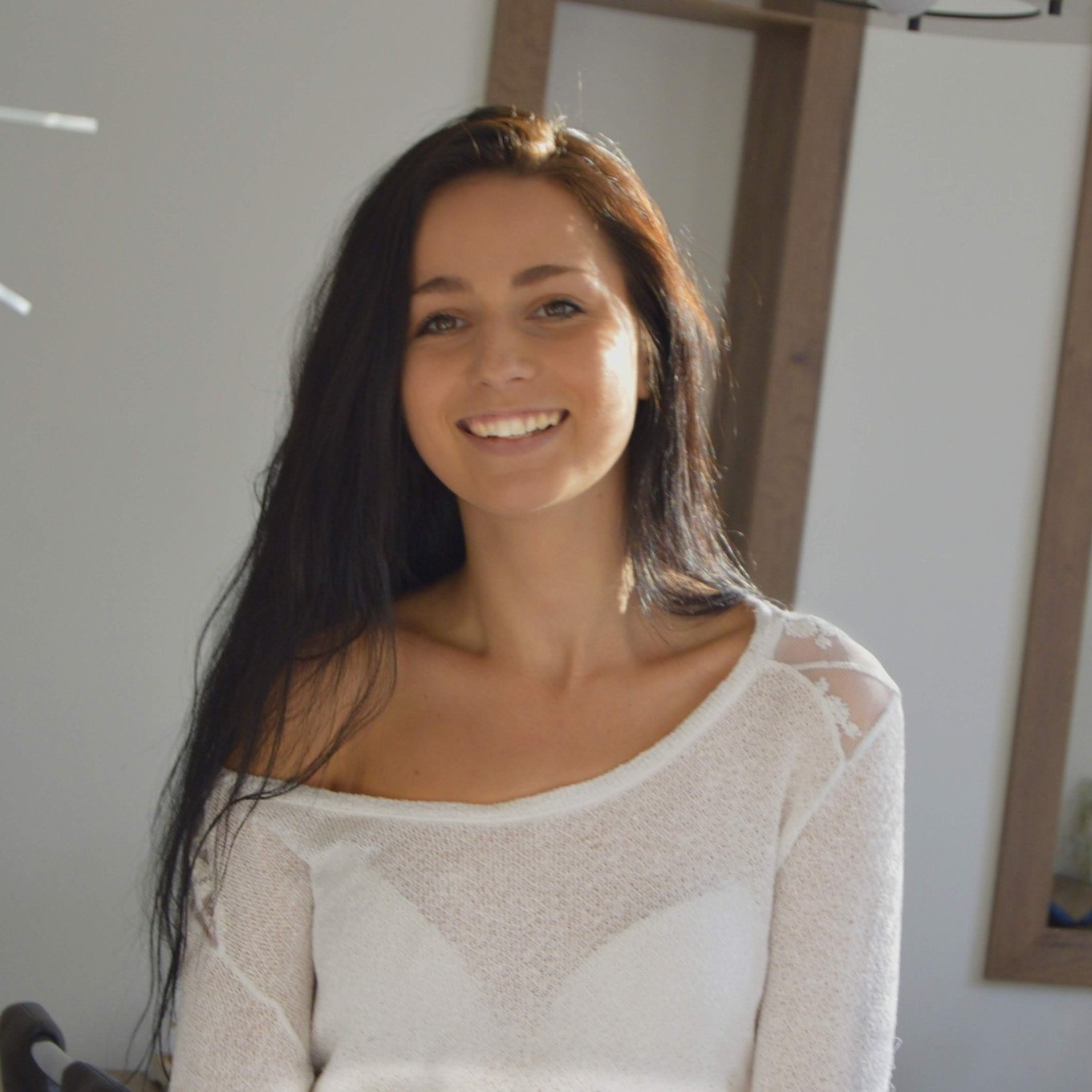 Natálie Sládková
Musím říct, že jsem s touto autoškolou byla nadmíru spokojená. Do této autoškoly jsem přešla po předchozí velice špatné zkušenosti s autoškolou v Ostrově, kde mě toho moc nenaučili. Pan Duspiva mi vše ochotně ukázal a naučil mě to, co jsem neuměla. Díky němu jsem úspěšně získala svůj řidičský průkaz. Je to velice milý a přátelský člověk. Vřele všem doporučuji.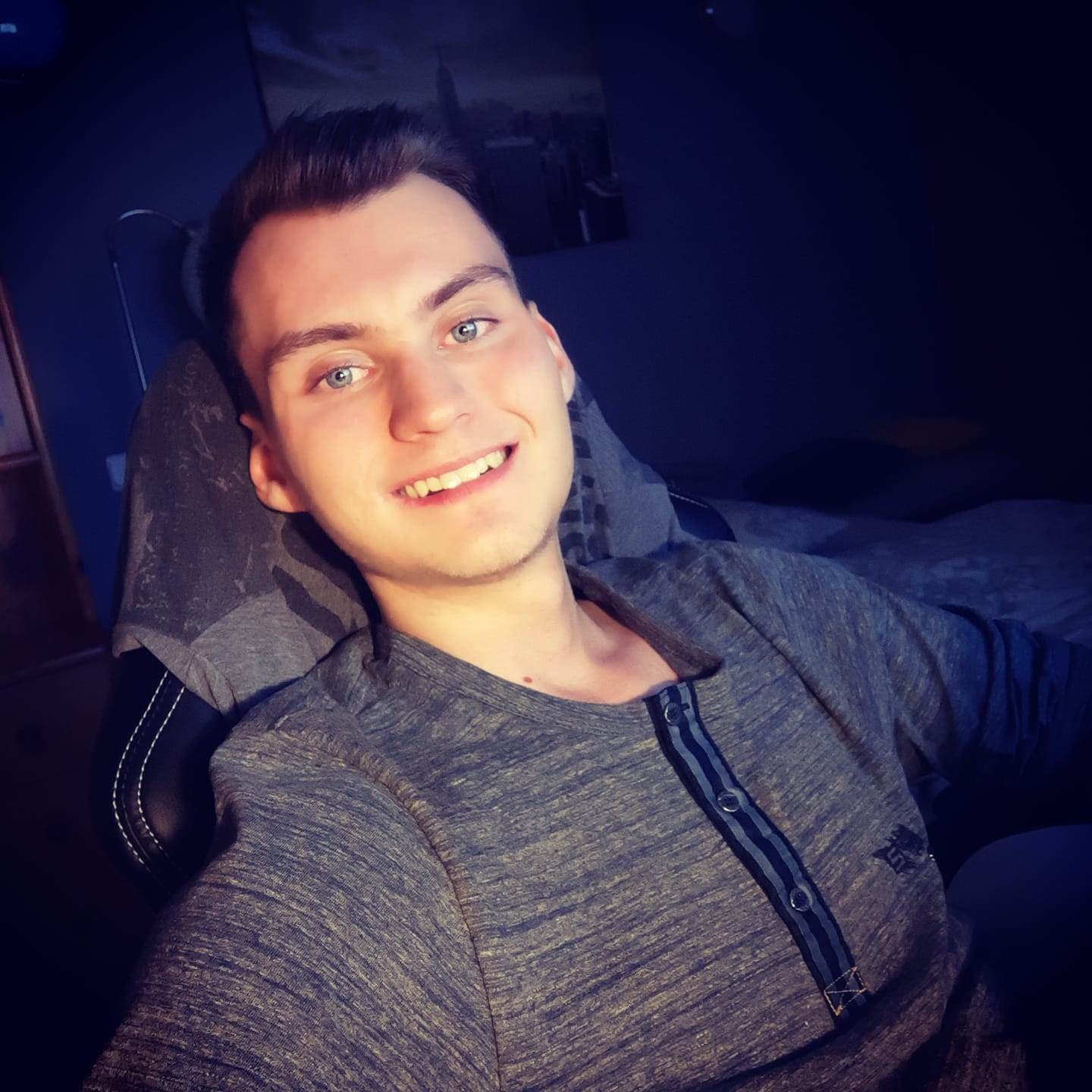 Vojta Hodl
skvěle zkušenosti a výborný instruktor, mohu doporučit.
a hlavně pan Duspiva je velice přátelský a klidný za jaké koliv situace a hlavně ma srdce na správném místě a nervy nemá vůbec ač se mu divím, že zrovna, semnou je neměl.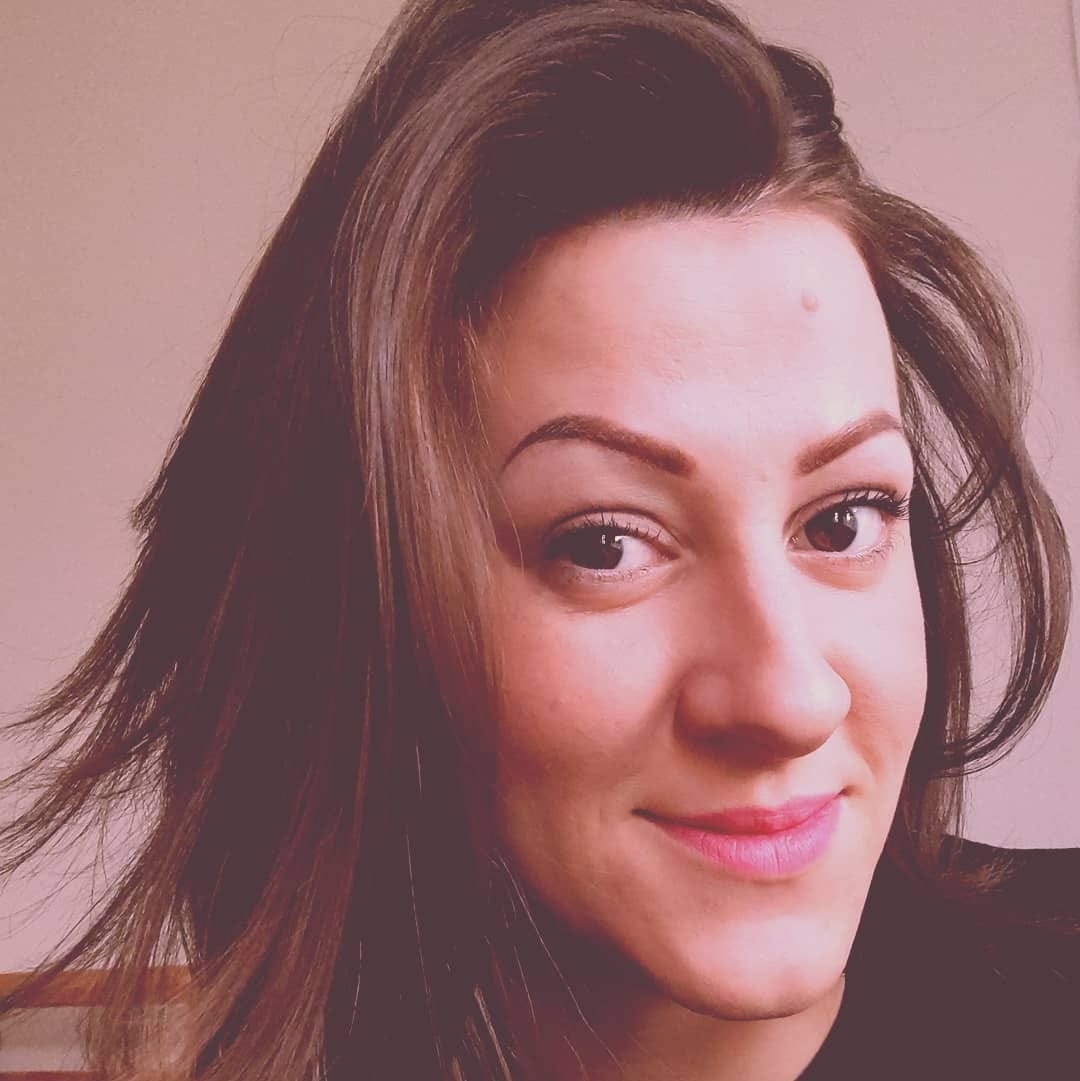 Kateřinka Vozábová
Nejlepší autoškola ze všech!!!! Lidský přístup za všech okolností. Pan učitel největší sympaťák. No prostě profik na pravém místě!!!! Moc děkuji za skvělou přípravu jste nejlepší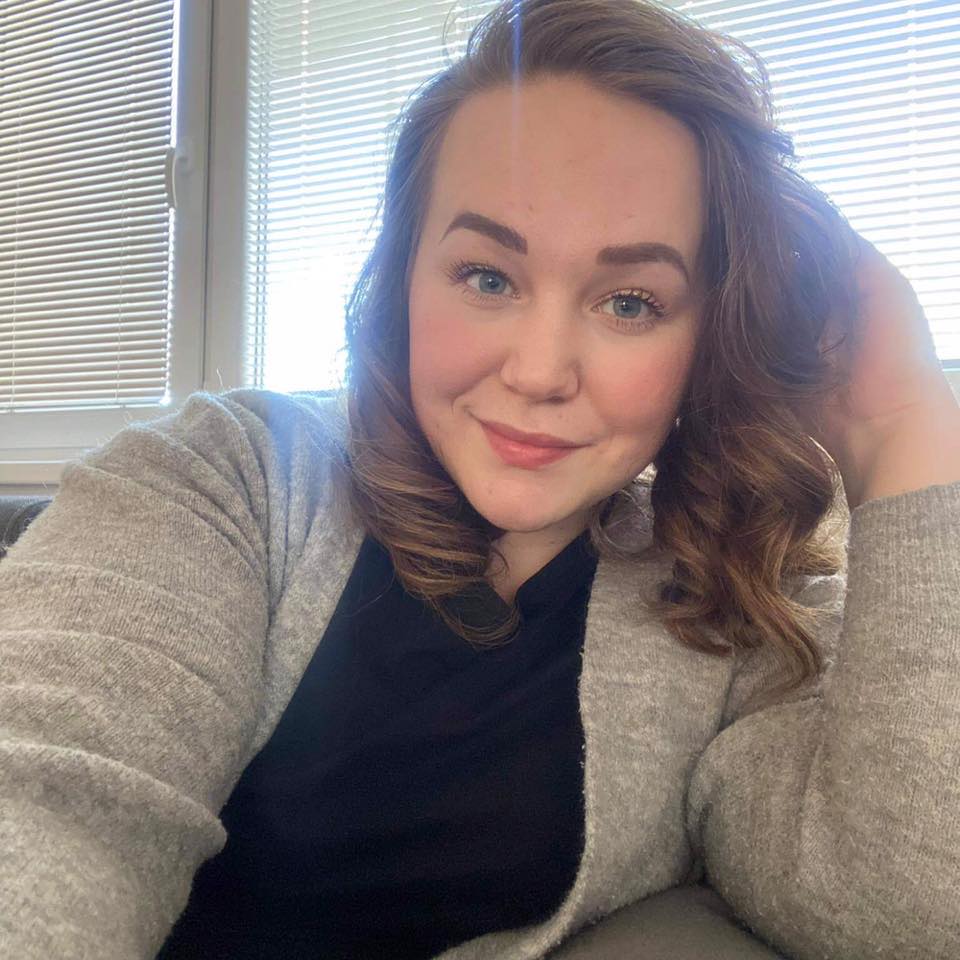 Marienka Nebusova
Když Autoškola tak jedine u Honzy, skvělej přístup až k uspešnému ukončení zkoušky
doporučuji všem který se bojí autoškoly, v týhle Autoškole to všechno z vás spadne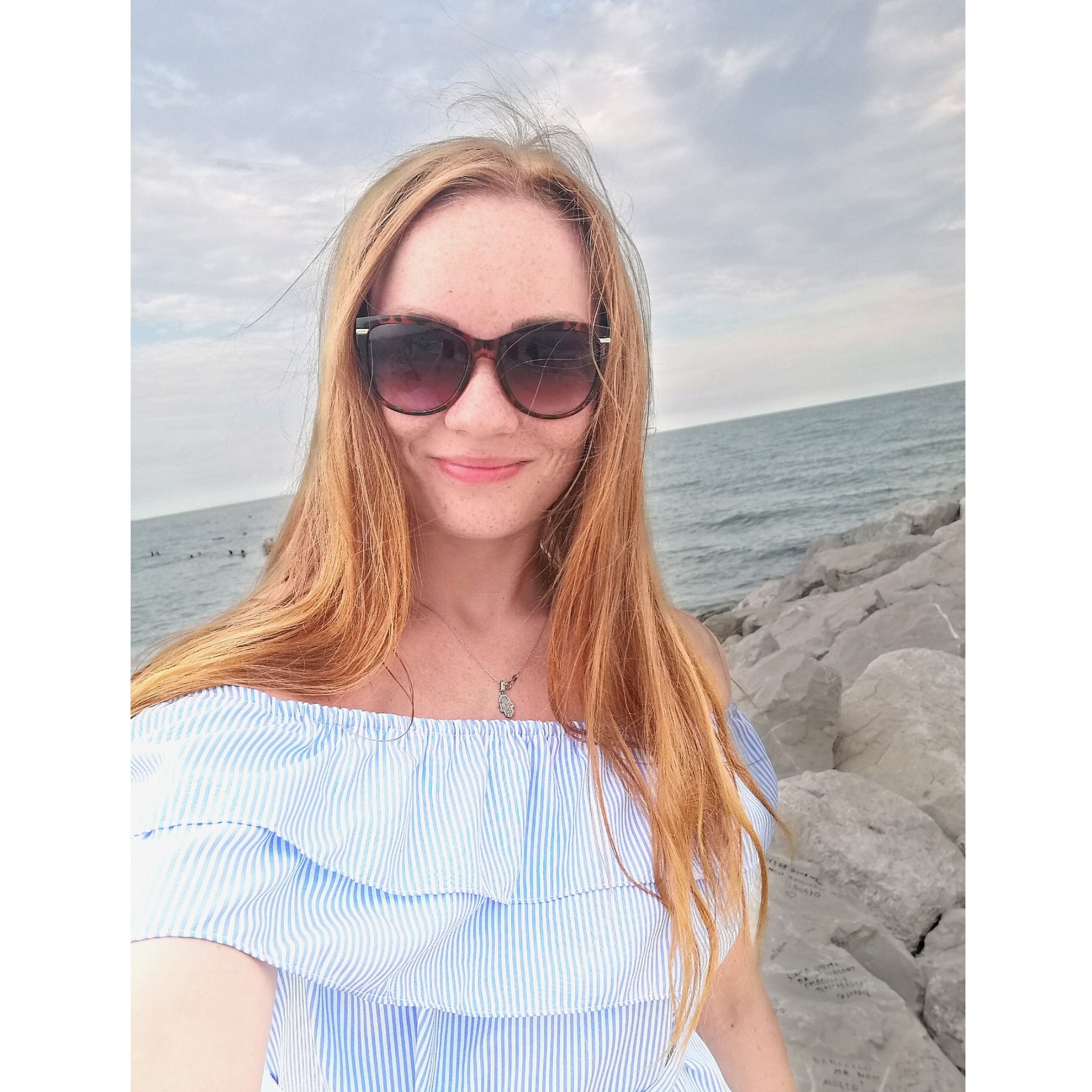 Veronika Vágnerová
Mohu jen doporučit! Super přístup, vše v naprostém pořádku
Veliká spokojenost. Instruktor Honza je velmi ochotný, vždy vše v klidu vysvětlil, věnoval se na 110%
Přátelská atmosféra po celou dobu autoškoly. Žádný řev, když jsem udělala něco špatně, vše v klidu a v pohodě
Opravdu veliká spokojenost a všem tuto autoškolu rozhodně doporučuji!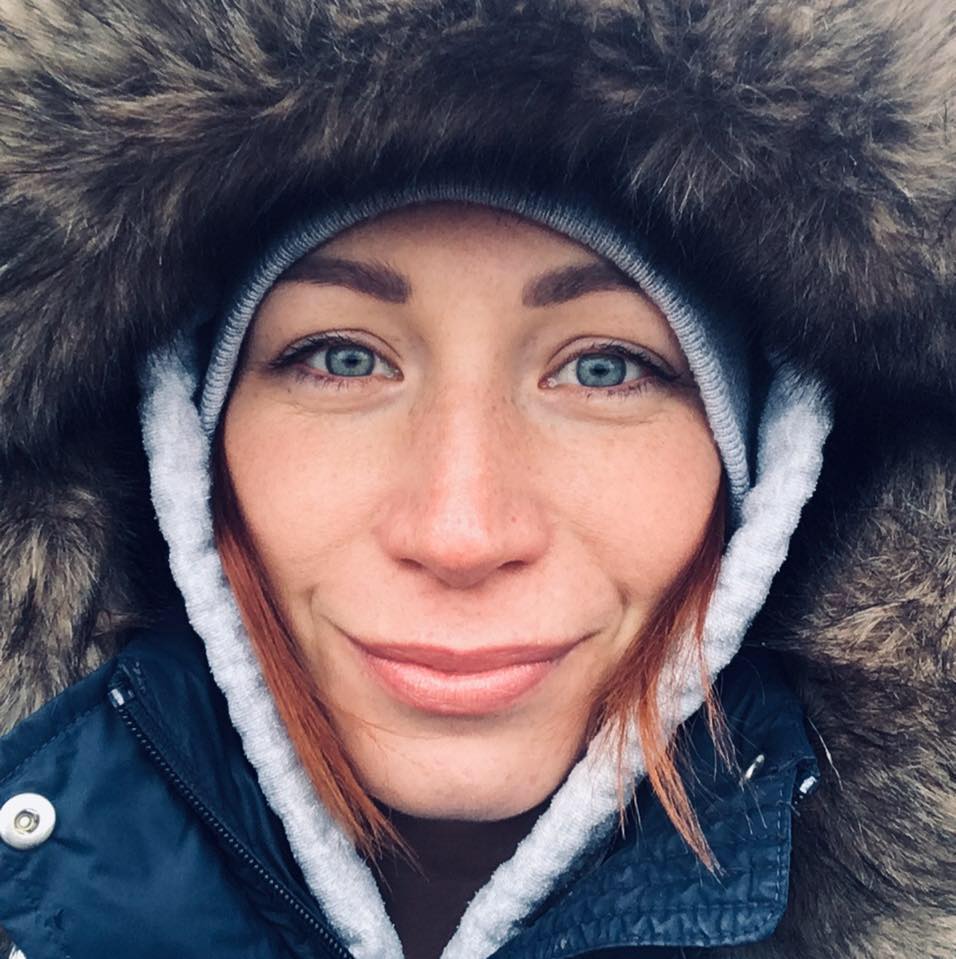 Štěpánka Klimajová
Na učiteli autoškoly dost záleží. Bud budete mit strach ridit protoze na vas bude učitel v jednom kuse stekat, nebo vam bude nekdo dodávat sebevědomí a bude vas chválit a vy se budete těšit na dalsi jízdu. Ja mela to stesti, ze me učil pan Libor Kele, který je neuvěřitelný pohodar a zaroven mate respekt, coz je nejlepsi kombinace. Věřím, že pan Duspiva je taky vyborny učitel a jestli jeste nevite kde vam vyjdou vstříc a naučí vas výborně ridit, tak je to presne v téhle autoškole.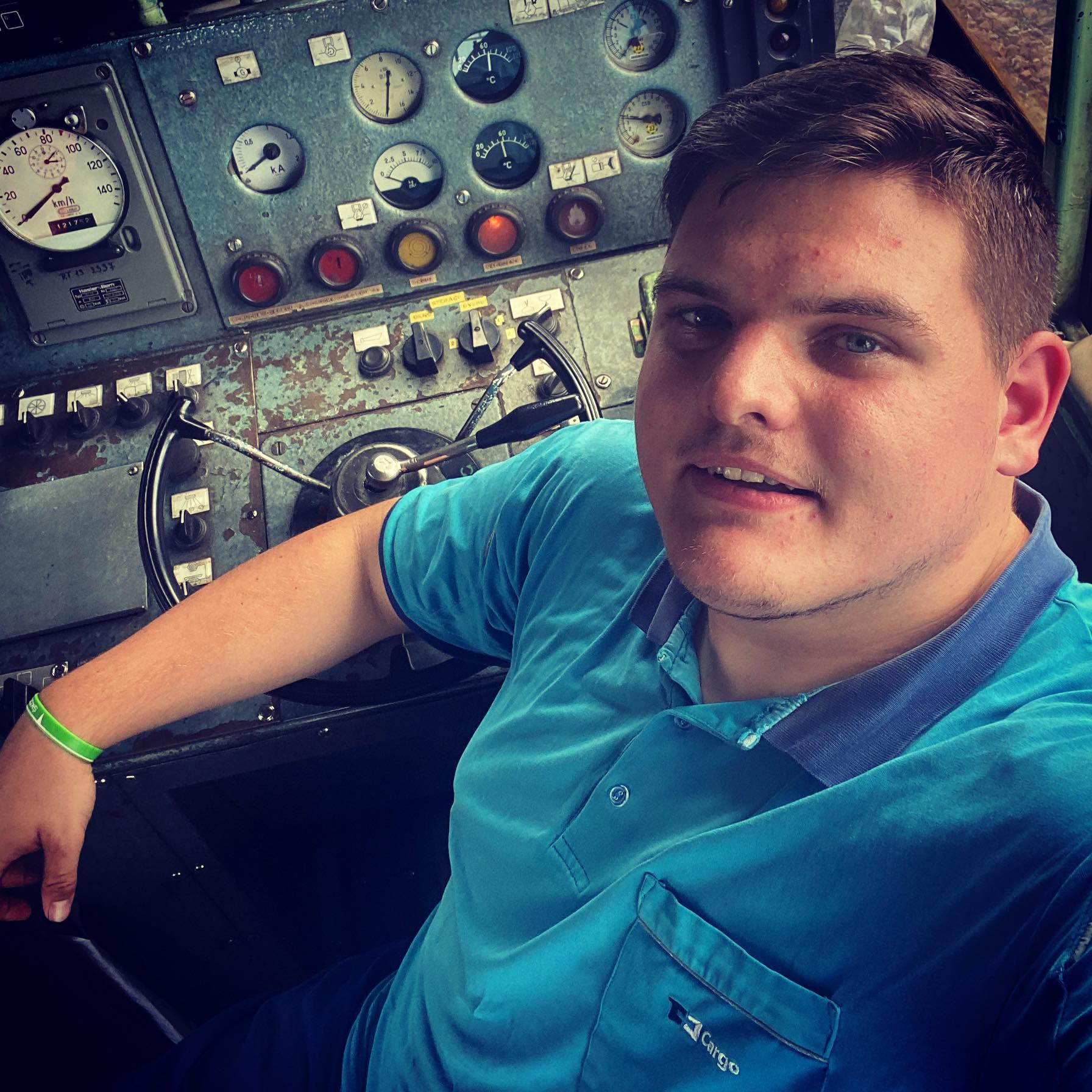 Ondra Strycharski
Tato Autoškola je opravdu výborná.
Pan Honza Duspiva je pohodový člověk, chová se přátelsky a se vším poradí a pomůže. Mohu jedině doporučit, lepší výcvik skupiny A2 jsem si ani nemohl přát. Přeji této autoškole hodně štěstí a spoustu studentů, protože si to zaslouží